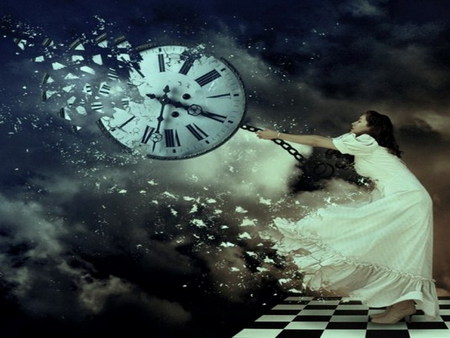 Holidays really are too addictive, even though you have such good intentions of working at home there are always other -more appealing- things to do, and time flies. Anyway, holidays were fun and I think it was well earned.
Now the last month of my internship has started. I'm therefore mainly trying to get the internship report finished. Large part of the report is actually self-reflection; what your professional and generic competencies were before starting the internship and how you developed them during the 5 months. A part is about describing your personal interests, motivation, and a personal SWOT-analysis. For the research part, I've improved the problem/opportunity analysis and am trying to give the report a more logical and flowing structure, as it used to be kind of divided into 2 subjects that were interrelated, but also didn't fit together that well.
Besides finishing the internship report, I will soon also need to complete the thesis proposal. It was really good news before the Christmas holidays that I am allowed to start working for the thesis research at the same company (even though you are for school not required to be physically present at the company, it is in many ways beneficial). Because I still have some 4th-year courses to attend I guess I will be working 3 days, or maybe 4. Already looking forward to it. It will be at another department that is focused on export and maintains the relationships with the distributor network in countries where there is no subsidiary located.
The thesis proposal draft I made luckily connected well to what that department was planning to do a research on, so that was a fortunate coincidence. Together with the recommendation of my current company coach, it led to me having a good prospect for the months to come.